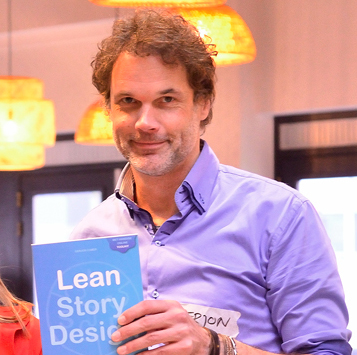 ' Helping teams and organization to improve, change and accelerate. By broadening the mind we, together, break the deadlocks that are a natural part of innovation. '
For more information on my person and experience, please visit my LinkedIn profile or send an e-mail to receive my CV.
To illustrate my broad experience with startups, innovation, product development, design thinking, marketing, storytelling, graphic design and web development (among other things), I've made a page with some of my 'tangible' work (partly in collaboration with fellow team members). Key words are 'learning by creating' and 'thinking with your hands'.
---